The Delaware County Muncie Senior Center is a home away from home. It's a place to meet new people and to enjoy and experience recreational and educational activities such as relaxing yoga, delicious historic dinners, shop for treasures within our thrift store, and even use those dancing feet in our line dancing workshops!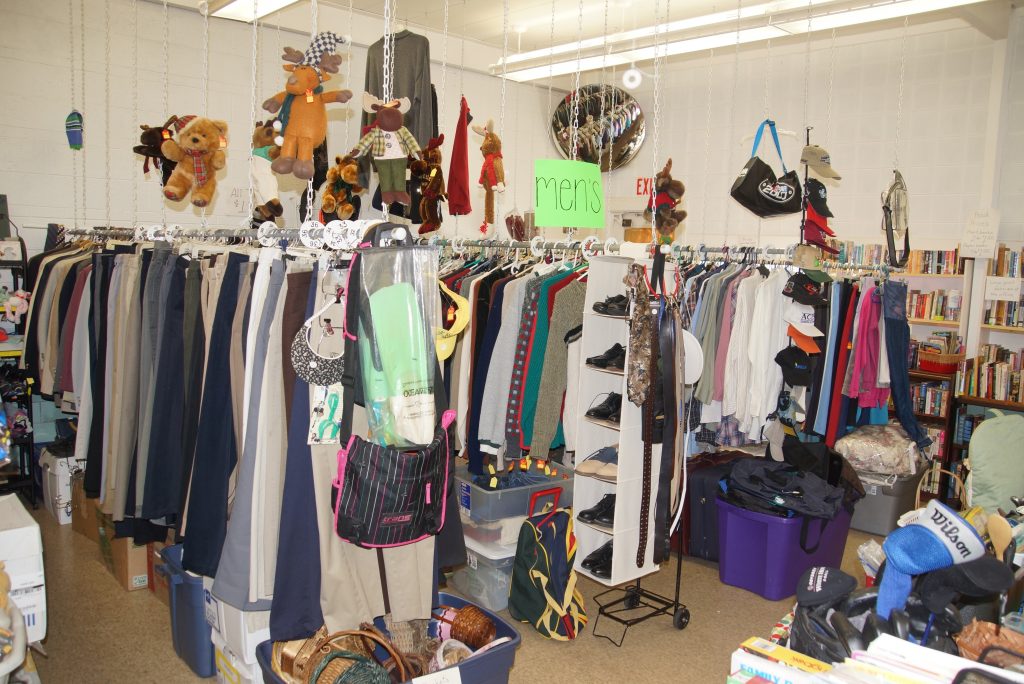 Sea Salt and Cinnamon
Phone: (727) 481 -4024
www.seasaltandcinnamon.com
Vegan baking at it's finest – cakes, muffins, quick breads, cupcakes and more all gluten free and vegan
Get Fed
Lanessa Reece
getfed17@gmail.com
(766) 716-5268
Finger-licking fare for all sizes of crowds and events
A Taste of Magic
Carolyn Turner
Carolyn@A-Taste-Of-Magic.com
Phone: (765) 730-4049
Relaxing and Soothing Massages
Myra Robison
Phone (765) 288-3609
Discount for older adults
Specializing in therapeutic, geriatric, chair, and canine massages
Computer Lessons and Repairs
Owen Howe
Phone: (765) 760-1667
Hone your computer skills and get your computer up and running
Jeff Hager
Phone: (765) 215-6084
Computer repair and maintenance and computer lessons
2nd Saturday Flea Market
8 am – 3 pm
Teresa Wagner
(765) 760 – 4600
Temperature controlled indoor flea market. Call Teresa Wagner to book a table.
The Senior Center Thrift Shop
Open Mon-Fri: 9 am – 2 pm
2nd Saturday of the Month: 9 am – 2 pm (Everything is half-price)
Location: 2517 W. 8th Street, Muncie, Indiana, 47303 – Small Meeting Room
Donations Accepted
Interested in Renting a Room?
We have everything including a small classroom, gym, and even a commercial kitchen!
The Muncie Senior Center is a great place to organization club meetings, luncheons, parties and many other events.
To rent a room or learn more information visit our contact page.